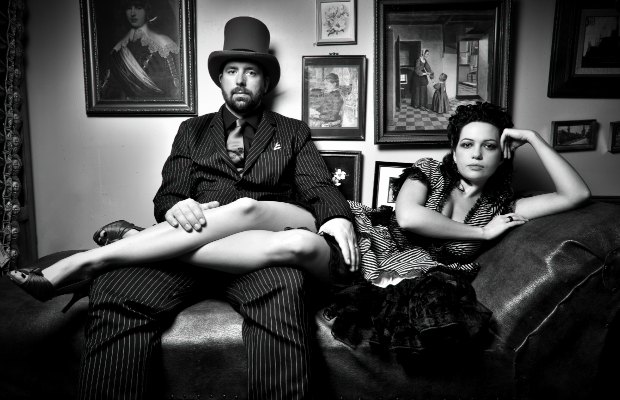 Oh Brother (Octopus), where art thou? Celebrating the release of Sea of Champions
Oh Brother (Octopus), where art thou? Celebrating the release of Sea of Champions
With great pleasure, Drunken Mermaid gives you the triumphant return of Brother Octopus! After two years in the making, Sea of Champions is here! 17 tracks, each recorded in a different studio in Edmonton, Alberta. Fresh off their release celebration at the Mercury Room with Locomotive Ghost we have the promo video for you:
You get the picture: awesome band in an awesome city results in an awesome album. Look for tracks from Sea of Champions to make steady gains on alt radio on both sides of that other pond, the one we tend to manifest in. And follow them on Facebook and Twitter.
Coming up: Absynth Quintet, Gordon Duthie, Alec Morrison, Red Anda, the amazing MUSEFest and…dare we say it?…Tony Bruno!