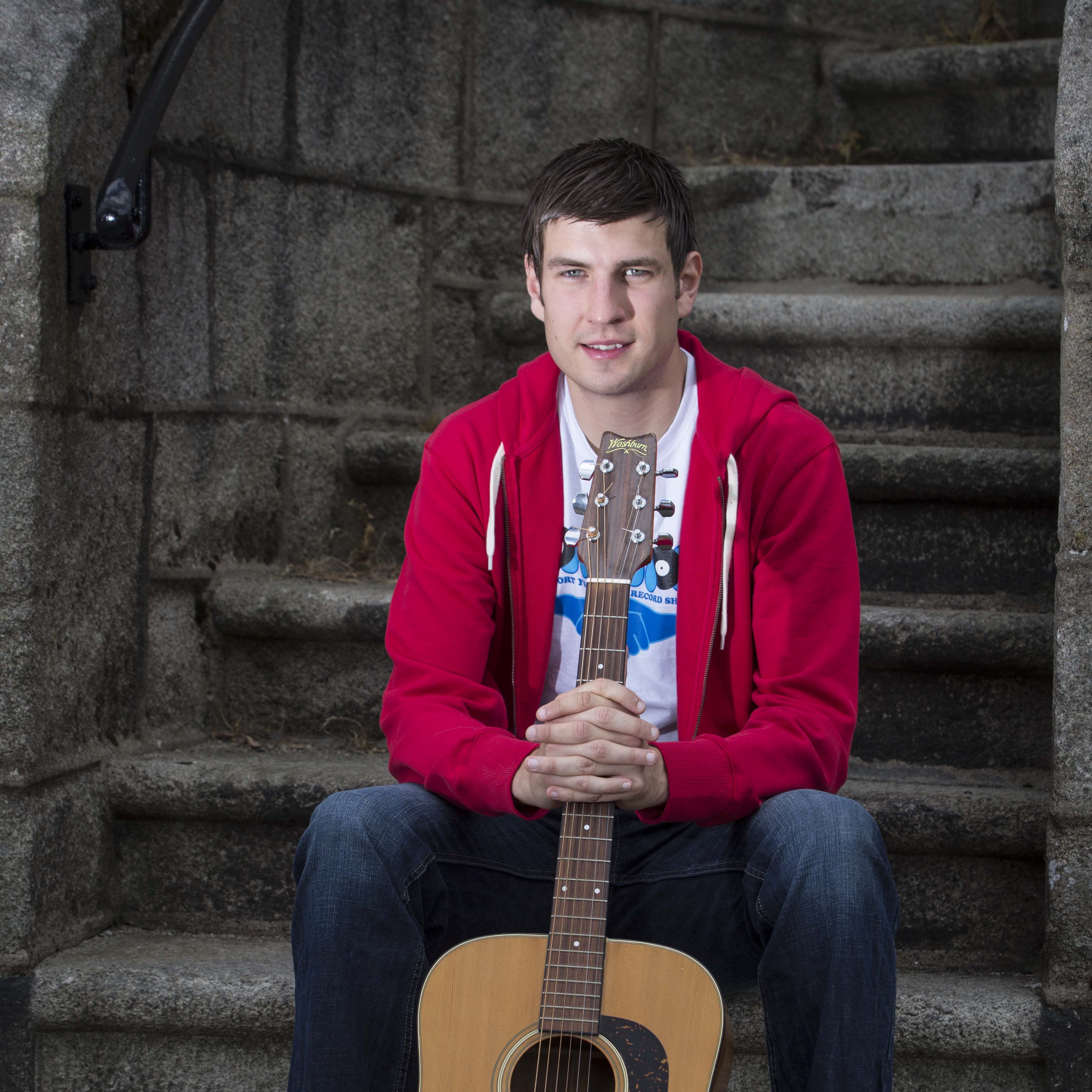 Gordon Duthie releases Thran
Gordon Duthie releases Thran
Drunken Mermaid's commitment to bringing you the best newcomers alongside established talent is alive and well, and no better showcased then by Gordon Duthie, who released his third studio album  – Thran – on October 25. Here's a sample from his 2012 release. This is Hide –
[youtube https://www.youtube.com/watch?v=fG_6taHdQlY&w=560&h=315]
drunkenmermaid.com: Tell us about yourself – how did you get into playing music?
Gordon: I have always been interested in playing and listening to music. This has evolved over time from hitting drums (or pans, pillows or other imaginary instruments), to learning the keyboard, then guitar and so on. In 2008 I began learning how to produce music and since then I have released two albums – "Shire and City" (2012) and "Multimedia Monster" (2013) – with a third coming in October 2014 called "Thran".
drunkenmermaid.com: What is your favorite original song or album to date? Why?
Gordon: Too many to choose from, I like a wide variety of music, I have a pretty open mind about listening to different things. The only rule I really have is that I don't listen to anything that I believe has been created for financial rather than artistic reasons. Although some of those songs can be pretty catchy, actually I'm not going to lie, my Spotify playlist has a few of those.
drunkenmermaid.com: Who are your major influences? What do you take from them? What do you add or do differently?
Gordon: Again, too many to choose from and I don't really try to be anyone else, one review of my last album said that the sound was familiar yet different, which I thought was a great compliment.
drunkenmermaid.com: What song do you wish you'd written? How would it sound as performed by you?
Gordon: I don't think there is any point wishing you had written something. Most songs are personal or came from something only the writer could have thought of at that particular time. In my opinion a writer should be trying to add to the creative landscape with their own work and if it resonates with someone else, then great.
drunkenmermaid.com: What does the future hold – is there a particular direction you'd like to take your music?
Gordon: The only thing I want to do is continually get better with both writing and production. I think I have achieved that so far, but there is still a lot more to come I think. I also want to extend my writing to other creative forms and not just be inhibited by songwriting.
drunkenmermaid.com: What are your best and worst experiences to date?
Gordon: Best – Listening to a song I produced.  Worst – Listening to a song I produced….
drunkenmermaid.com: Where can we see you in the near future?
In that parallel universe, where an independent Scotland exists.